Sydney International Airport - SYD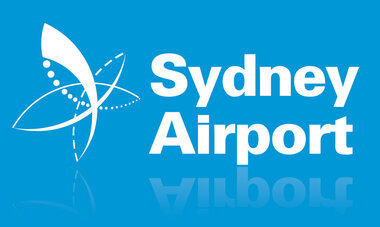 Charles Kingsford Smith Airport is named after the Australian aviation pioneer. It is located in Mascot, a suburb of Sydney, Australia's most densely populated city. Air Tahiti Nui does not fly directly to Australia, but offers flights from Tahiti via Auckland, in codeshare with our partner airline, Qantas Airways.
We offer up to five services per week from Sydney to Papeete, Tahiti via Auckland. The Air Tahiti Nui flights from Auckland to Papeete operate on Monday, Tuesday, Thursday, Friday and Sunday.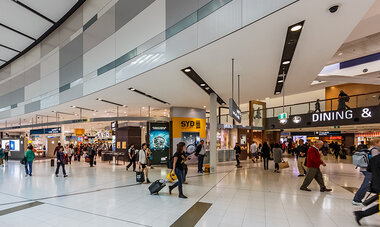 Check-In Counter
Air Tahiti Nui/Qantas - Qantas counters
Terminal 1 - Check-in Counter A
Recommended check-in time is 3 hours before flight departure.
Check-In Counter Hours of Operation
Check-in counters close 1 hour before departure.
Boarding gates close 15 minutes before departure.
Minimum connecting time
Domestic to Domestic: 30 min
Domestic to International: 1h
International to Domestic: 1h15
International to International: 1h
Baggage Service
From Australia: Tel: 1 300 653 077 (Economy Class)
Tel: 1 300 653 066 (Business and First Class)
Opening hours: 07:00-21:00
Qantas Airways and Sydney Airport Official websites :
Full-Service Lounges
Air Tahiti Nui offers full lounge access to Poerava Business Class passengers and Club Tiare GOLD members.
If you are traveling in Moana Premium and Moana Economy class, you can enjoy the comfort of our lounges by purchasing our Lounge Pass service, subject to availability.
For American Airlines passengers, please contact American Airlines for more information regarding lounge access.
Business Class customers are welcome to use the Qantas Business Class Lounge, which is located on the airside. An invitation is provided upon arrival.