Narita International Airport - NRT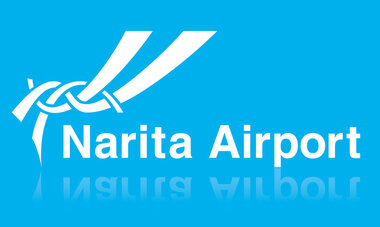 Located in Narita City, Chiba Prefecture, about 65 km northeast of Tokyo, Narita Airport is the largest airport in Japan. It allows travelers to take connecting flights to various parts of the Japanese archipelago and to other Asian countries.
Air Tahiti Nui operates its flights from Terminal 2.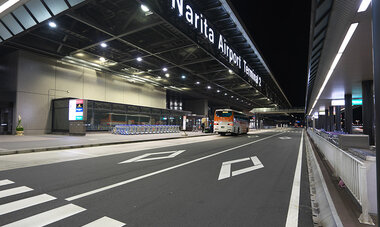 Check-In Counter
Terminal 2 (3F) , Counter J. Recommended Check-In Time is 2 hours prior to departure.
Check-In Counter Hours of Operation
Opens: 2 1/2 hours prior to departure
Closes: 1 hour prior to departure
Recommended Connection Times
Domestic to Domestic: 30 minutes
Others : 2 hours
Baggage Service
Phone number : +(81) 3 6267 1177
Full-Service Lounges
Air Tahiti Nui offers full access to the lounge to Poerava Business and Club Tiare GOLD members.
If you are traveling in Moana Premium and Economy class, you can enjoy the comfort of the lounge by purchasing our Lounge Pass service, subject to availability.
For American Airlines passengers, please contact American Airlines for more information on lounges.
At Tokyo Narita Airport customers are invited to utilize the JAL Sakura Lounge.