Baggage Policies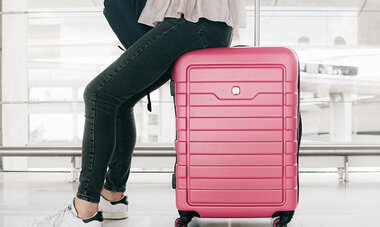 How many bags can you take on board? What is the maximum weight for both carry-on and checked bags? What to do in case of excess luggage? Dimensions to respect, regulated or prohibited items, sports equipment... Here you will find all the information you need to prepare your luggage.
The information below applies only to flights operated by Air Tahiti Nui.
If you travel on a flight operated by one of our codeshare partners or by another airline, we invite you to consult the website of the airline operating your flight or to contact your travel agency, as their baggage policies may differ.
If the bag allowance policies vary during the course of a trip, we recommend that you respect the most restrictive conditions.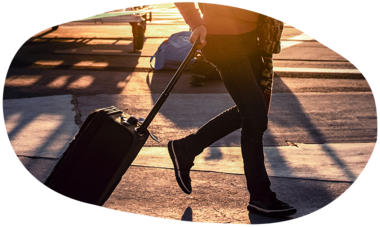 Cabin and checked bags
Our standard baggage allowance includes one carry-on bag and one or two checked bags per person, depending on the class of travel and/or your Club Tiare status. Click on " Learn more " to find out all the information regarding checked and cabin bag allowances.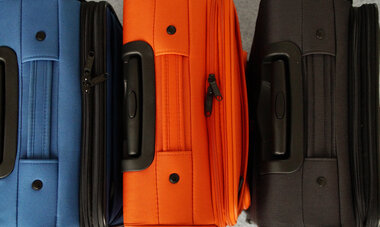 Excess baggage
You may need a little extra space to leave perfectly equipped for your trip, or to bring back souvenirs! Click on "learn more" to find out all the information about excess bags.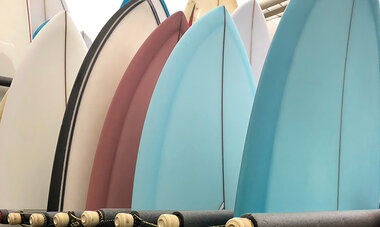 Sports equipment and other special baggage
Air Tahiti Nui allows you to check in certain sports equipment for free in addition to your baggage allowance. Also, oversized items and music instruments can be carried with you on your travels, as long as you respect certain transportation rules. Click on "Learn more".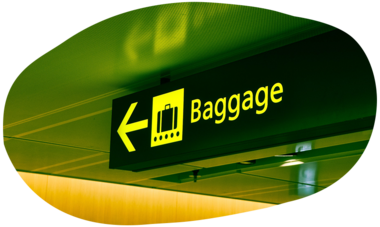 Restricted or prohibited items
Lighters, e-cigarettes and spare lithium batteries are not allowed as checked baggage. Is it possible to take them in your carry-on bag? In what quantity can I carry aerosols or gas cartridges in my checked baggage? Click on "learn more" to find out all the information about items that are prohibited and regulated on board our aircraft.
Code share partners 
Please note that the size and weight of carry-on bags on flights operated by our codeshare partners may be different from Air Tahiti Nui. If this is the case, the most restrictive size and weight will apply. We invite you to consult our partners' websites for more information.
For checked bags with codeshare partners, Air Tahiti Nui's dimensions, weight and free baggage allowance are applied for all passengers with a TN flight number on their ticket (244-) for the entire itinerary indicated on the ticket.
Please find below the list of our codeshare partners: