Ski & Board - United States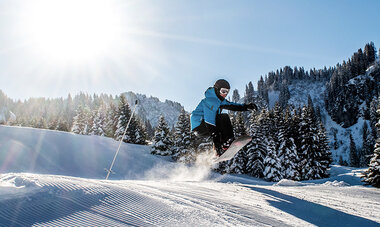 Heading from New Zealand to the United States to ski or ride?
Whether you're an accomplished skier whose annual pilgrimage takes you back each year to the northern hemisphere for a northern winter or just starting out, a ski trip to the United States is a 'must do' on the ski calendar.  The variety of snow conditions and ski/board terrain, combined with an outstanding selection of accommodation choices, including 'ski in and ski out', along with unmissable après-ski excitement make for a memorable ski holiday for all.  It's also worth noting that most resorts in the United States also offer summertime mountain exploration holidays but for now, let's focus on ski and ride. Below you will find a smattering of what's on offer from a collection of the best ski resorts in the United States of America.